WHEN YOU'RE INJURED, DON'T SETTLE FOR LESS.
We Fight. You Heal.

My family is forever grateful"
Fought for us like we were his family"
I could not have made a better choice"
I appreciate your tenacity & great communication"
Not afraid to take on big insurance companies"
My family is forever grateful"
Fought for us like we were his family"
The Right Lawyer Makes All The Difference
We never forget who we work for - our clients. And we never forget that we are not just working on cases, we are working for people. That's why we take the time to find out exactly what happened to you, then work with you to address all of your concerns.
No Recovery, No Fee
We don't get paid unless you do

Available 24/7
Someone is always here to help you

Recover Lost Wages
We will handle the insurance companies

Pennsylvania Personal Injury and Medical Malpractice Attorneys
Our Legal Team Is Not Afraid Of The Insurance Companies
Many law firms simply settle for the first offer they can get for injury victims. That's often true for people hurt in car accidents or other serious incidents. Their lawyers would rather take whatever they can get than fight to get top dollar for their clients. It takes talented Pennsylvania personal injury and medical malpractice attorneys to fight for everything you need.
$27 Million Dollar Verdict
BIRTH INJURY
View More Case Results
No Recovery, No Fee
We take a different approach. Our Pennsylvania personal injury and medical malpractice attorneys aggressively negotiate for our clients. If insurance companies refuse to cooperate, we will file a lawsuit to take them to court. That's what sets Villari, Giannone and Matteo apart from other firms. We do not rest until justice is served and we get you the best possible recovery after your injury. It doesn't cost you a dime if your claim is not successful. You only pay us if we win your case.
Getting injured in an accident can be devastating. Along with insurance companies giving you a hard time, you could be in significant pain as you try to recover. Maybe you were rear-ended and have sharp pain in your lower back. It could be that you were T-boned by someone who was texting and driving, and now you have a head or brain injury. Whether you suffered a soft tissue injury or a skull fracture, you deserve to be in good health without being burdened by financial hardships ─ and our Pennsylvania personal injury and medical malpractice attorneys can help.
Our knowledgeable and aggressive legal team knows how to prove negligence and hold careless parties legally responsible for the damage they caused you. You didn't do anything to cause your accident ─ you shouldn't be responsible for expenses like repairing your car or paying for your medical bills. Put your trust in our Pennsylvania personal injury and medical malpractice attorneys who will fight for you, and watch us work to get you the compensation you deserve.
We serve injured clients throughout Montgomery County, including those in Norristown and King of Prussia.
We're Here When You Need Us
Available. Accessible. Day or Night.
If you've been injured in a car accident, you need answers now. You need to talk to someone who understands how the legal system works. You need someone with experience successfully navigating their way through the process. You need someone you can trust.
We know what you're going through. That's why you can talk to a personal injury attorney whenever you need us – anytime, day or night.
We'll always call you back promptly. Attorneys who don't return calls, don't work here.

– Peter Villari
We keep clients informed every step of the way. Our team takes transparency seriously. At any point in the process, you can come to our office, take your file, sit in our conference room and read it. There are no secrets when we represent you.
We work this way because we respect our clients. We respect their needs, their thoughts and their opinions. We treat our clients as equals, and we promise to do the same with you. You know what matters most when it comes to recovering from your injuries. We promise to make your concerns our top priority.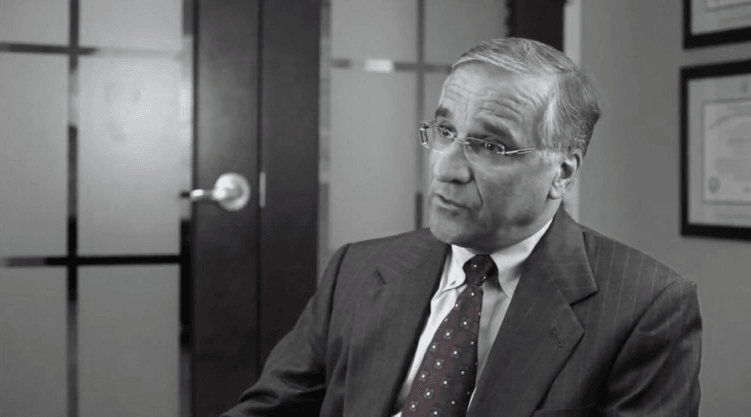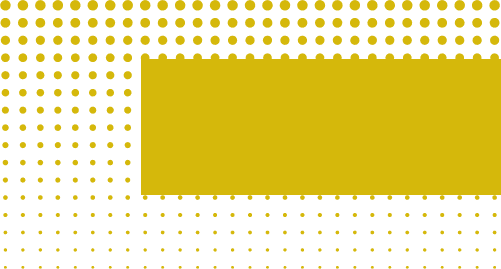 Real

Reviews,
From

Real

People

"My family is forever grateful for what Peter Villari has done for us. He is more than an excellent lawyer, he is an amazing man. He is as knowledgeable about medicine as he is law and I highly recommend him to anyone seeking a knowledgeable, experienced and caring medical malpractice lawyer."

Elena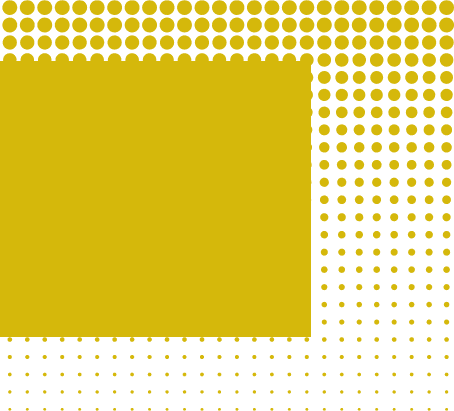 View More Client Reviews
Schedule Consultation
Tough Car Accident Attorneys
Many car accident lawyers tell people what they want to hear. We tell people the truth, even if they don't want to hear it, and we do that because we care. We're honest because that's the only way to show compassion for the people we serve and to get them the best possible recovery after their car accident.
Another aspect that sets our personal injury attorneys apart – we don't dictate what clients should do. We talk to them. We explain all their options. That way, they can decide what they want us to do for them and be an integral part of all decisions that are made in their case. Rest assured, if you want us to do everything, make all the decisions, so you can heal, get better, and have no worries, we can do that too.
Our approach has earned the respect of clients and other lawyers throughout the area. We're the law firm other personal injury lawyers trust to handle tough cases. People know we know how to successfully resolve complicated cases.
A car accident can turn your life upside down. It can change your life forever. When this happens you have pain, are upset, and are confused. Knowing what to do afterward can be overwhelming. Worst of all, some people might even question whether you're seriously injured.
The minute you get hurt, you may feel incredibly isolated. Friends and family might see you as a burden. The insurance company will question whether you're being honest, and others might say you're just out for a quick buck. That's not the way you'll be treated when you come here. We'll listen to you, we're on your side, and we will fight for you every step of the way to the best possible recovery after your car accident.
At the end of the day, our clients come to understand who we truly are. We're people who are there to help them – and not just to get them money – but rest assured, we will. We never forget that they're people, and that's the big thing that sets our firm apart. We really care about our clients.
Hear What Our Clients Have to Say