Philadelphia Train Accident Lawyer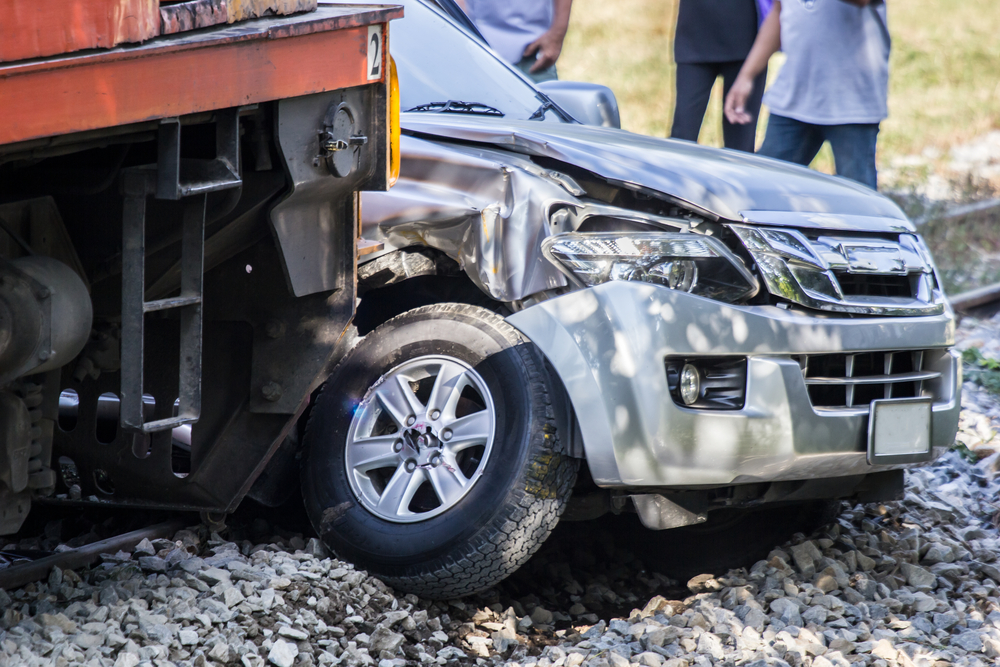 Amtrak accident attorneys in Philadelphia
Train accidents often result in multiple injuries and perhaps even fatalities. That's why such accidents are among the most serious ones we handle at Villari, Giannone and Matteo in Philadelphia.
In an instant, you or a loved one can sustain a life-altering personal injury when a train derails, collides with another train or crashes into another object. Suddenly, you might not be able to work or perform other routine tasks for weeks, months, or perhaps ever again.
Knowing what to do from a legal standpoint after such a horrific accident can be confusing. Even knowing what your rights are as an injured train passenger might not be clear. That's why it's important to contact to our attorneys as soon as possible. We can explain all your options.
Common causes
Whether the train is operated by Amtrak, Southeastern Pennsylvania Transportation Authority (SEPTA) or another passenger train service or freight train company, there are many reasons why train accidents occur. Some of the most common causes include:
Defective train equipment
Poorly maintained train equipment
Debris on train tracks
Train conductor negligence, including:
Train conductor falling asleep
Train operator under the influence of drugs or alcohol
Whatever the cause of your train accident, our experienced attorneys can help you.
How we can help
You might think you don't need a lawyer if your train accident is being investigated by the National Transportation Safety Board. But the reality is the NTSB only cares about determining the cause of a train accident, not whether you and your family are fairly compensated.
That's why it's critical that you have our experienced legal team on your side, looking out for your best interests. As your attorney, we can investigate exactly what happened to you personally. We also regularly consult with experts in such cases.
You will likely receive pressure from the train operator to accept a settlement. We can help you review their offer and explain all your other available legal options. We only care about making sure that your accident receives the attention you deserve. Find out what we can do for you. Contact us and schedule your free case evaluation today.
"Want to thank all of you once again not only for your professional services but your friendship and feeling like family through all of these past four years as we fought to rebuild Stefanie's life. I could not have made a better choice for helping us through this ordeal."

Karl

"They are all very helpful, caring and they do everything to try to make sure you as a client are OK and get you what you deserve. I would recommend them to anyone. They are a great law firm."

Tiffany

"I will happily be recommending your firm to anyone who may need your help in the future because of Jen, Eric and Brian."

Michelle
Hear What Our Clients Have to Say