Community Involvement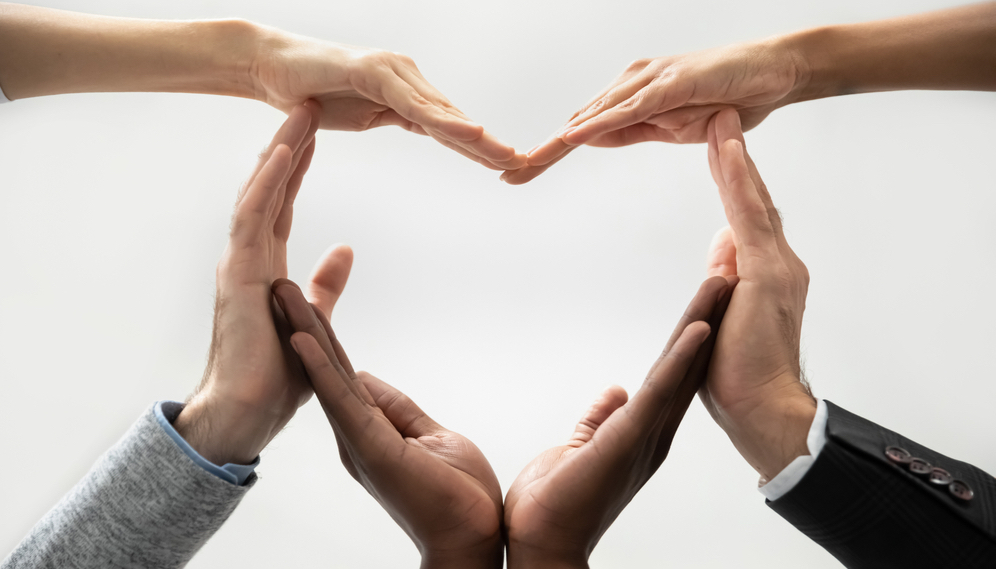 Dedicated attorneys helping people in need
At Villari, Giannone and Matteo, we care about the people we serve. That's why we're dedicated to giving back to local neighborhoods through our community involvement. For example, our attorneys are Board of Directors members of nonprofit organizations. We donate our time to community groups, families, and high schools by making presentations on matters of social importance and public safety, including the dangers of distracted driving, and how to effectively meet the medical and educational needs of brain-injured children.
 "I became a lawyer because I want to help people," attorney Peter Villari said. "That's why we do the work we do – to help the communities we serve. Being a lawyer is more than job for us. It's who we are. It's why we take phone calls at night from clients. It's why we do everything we can to help people in our community."
Our law firm has a strong, long-standing track record of volunteering our time and effort to support those in need. To learn more about how we can help you, contact our law firm and schedule your free case evaluation.
Caring for the community
Here are just a few examples of how we help the community:
Donations: We donate computers and school supplies to families in need.
Mentoring: We act as mentors for high school students.
Education: We speak to community groups and high school students to educate them on important legal, social and public safety issues.
Fundraising: We assist at fundraising events to support college scholarships for organ transplant recipients.
Proud supporters of Philly Fights Cancer
Our law firm understands the importance of fundraising for local organizations, and that's why we take pride in supporting Penn Medicine's Abramson Cancer Center through its annual Philly Fights Cancer charity event. The goal of Philly Fights Cancer is to raise awareness and bring attention to the fantastic work being done by the Abramson Cancer Center while raising funds to support its mission of taking cancer down for the count. Everyone has been impacted by cancer in one way or another, and our law firm has proudly supported this remarkable event since 2017.
"Want to thank all of you once again not only for your professional services but your friendship and feeling like family through all of these past four years as we fought to rebuild Stefanie's life. I could not have made a better choice for helping us through this ordeal."

Karl

"They are all very helpful, caring and they do everything to try to make sure you as a client are OK and get you what you deserve. I would recommend them to anyone. They are a great law firm."

Tiffany

"I will happily be recommending your firm to anyone who may need your help in the future because of Jen, Eric and Brian."

Michelle
Hear What Our Clients Have to Say