Philadelphia Post Birth Injury Lawyer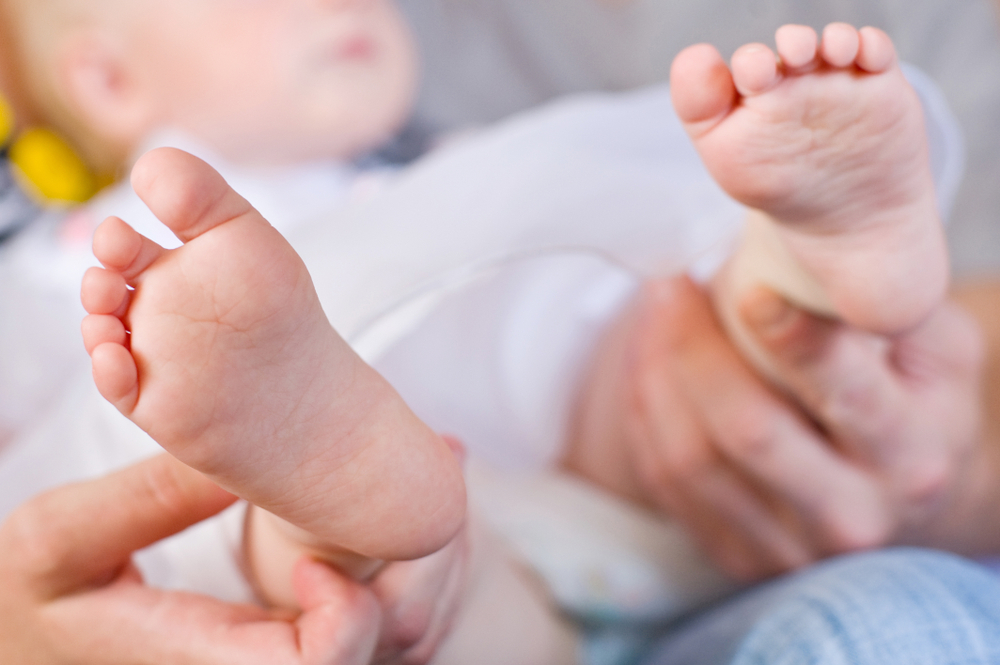 Was your baby's injury caused by medical malpractice?
Newborn children can sometimes sustain serious injuries soon after being born. And in nearly every case, such injuries can be traced back to mistakes made by medical professionals, including the doctors and nurses caring for the newborn child. If your child was injured due to negligent care, a trusted Philadelphia post birth injury lawyer at Villari, Giannone and Matteo can fight for your rights.
Cases That A Qualified Philadelphia Post Birth Injury Lawyer Can Handle on Your Behalf
Some of the most common (and most severe) post-birth injuries we deal with at our law firm include injuries due to:
Hospital infections (especially sepsis, resulting in brain damage or respiratory problems)
Improperly handling of newborn child (child dropped or mishandled by medical staff)
Misdiagnosis of newborn child's birth injury, resulting in improper medical care.
Newborns need to be closely monitored and cared for immediately after birth, when they are at their most vulnerable. That's why doctors, nurses, and other medical professionals undergo extensive training and are required to follow established safety protocols and standards of care. When they fail to meet those responsibilities, children can sustain serious and even fatal injuries.
We're here for you when you need us most
The impact of a post-birth injury can be severe – and the long-term consequences can affect the rest of your child's life. He or she may need lifelong medical care. And your family shouldn't have to struggle financially to provide the quality of life that your child deserves.
We can help. Our law firm can thoroughly investigate to find out exactly what happened, identify the negligent parties and pursue the compensation your child needs. We have extensive experience handling complex birth injury cases, and we'll work hard to get you the answers you need. Contact a dedicated Philadelphia post birth injury lawyer at our firm today to take the first step toward justice for your family and compensation for your child. Schedule your free consultation with our experienced attorneys.
"Want to thank all of you once again not only for your professional services but your friendship and feeling like family through all of these past four years as we fought to rebuild Stefanie's life. I could not have made a better choice for helping us through this ordeal."

Karl

"They are all very helpful, caring and they do everything to try to make sure you as a client are OK and get you what you deserve. I would recommend them to anyone. They are a great law firm."

Tiffany

"I will happily be recommending your firm to anyone who may need your help in the future because of Jen, Eric and Brian."

Michelle
Hear What Our Clients Have to Say