Philadelphia Motorcycle Accident Lawyer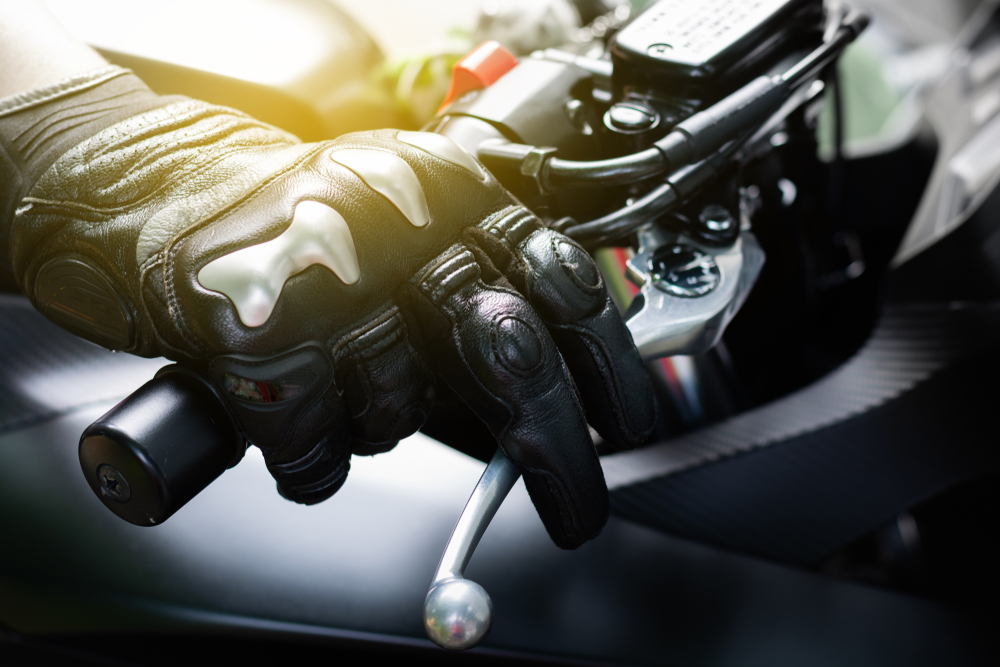 Were you hit by a car or a truck in a motorcycle accident in PA or NJ?
Motorcycle accidents often turn out to be much more complicated than many people expect. That's partly because some people have outdated attitudes when it comes to motorcyclists. Some people think all motorcyclists are daredevils and thrill-seekers who put everyone on the road at risk. But our motorcycle accident lawyers know the truth.
We know the truth. We know that most motorcyclists are law-abiding citizens who respect the rules of the road. Instead, it's often other drivers who cause crashes involving motorcyclists. That's why we're proud to represent injured motorcyclists at Villari, Giannone and Matteo
Based in Philadelphia and serving injury victims throughout Pennsylvania and New Jersey, our experienced motorcycle accident attorneys thoroughly understand how the legal system works and know what it takes to build a strong legal case.
Common legal issues
There are so many different legal issues that often arise after a motorcycle accident. In addition to the prejudice motorcyclists often face, obtaining evidence for such cases can sometimes be very challenging.
Why Motorcycle Accidents Happen
Motorcycle Accident Injuries
Motorcycle Accidents and Insurance Companies
What Should I Do if I'm Involved in a Motorcycle Accident?
That's because evidence from accident scenes often does not last for long. Along with the damaged motorcycle and other vehicles, important clues can often be found at the scene of the crash, including skid marks on the road.
How we can help you
That's why it's critical that you hire an attorney right away to investigate your motorcycle accident. We pride ourselves on our thorough investigations, which often include going to the scene of the accident in search of clues other investigators overlook. We also regularly interview witnesses and carefully review accidents reports for factual errors or anything we can use to strengthen cases.
As your attorney, we will bring the same attention to detail to investigating your motorcycle accident. That's because we realize such cases are about more than just money. They're about making sure your rights are respected and that you're treated with dignity and respect.
Find out how our legal team can help you. Contact us and schedule your free case evaluation today. Best of all, you only owe us money if we win your case. That's because we work on a contingency fee basis.
"Want to thank all of you once again not only for your professional services but your friendship and feeling like family through all of these past four years as we fought to rebuild Stefanie's life. I could not have made a better choice for helping us through this ordeal."

Karl

"They are all very helpful, caring and they do everything to try to make sure you as a client are OK and get you what you deserve. I would recommend them to anyone. They are a great law firm."

Tiffany

"I will happily be recommending your firm to anyone who may need your help in the future because of Jen, Eric and Brian."

Michelle
Hear What Our Clients Have to Say