Our Team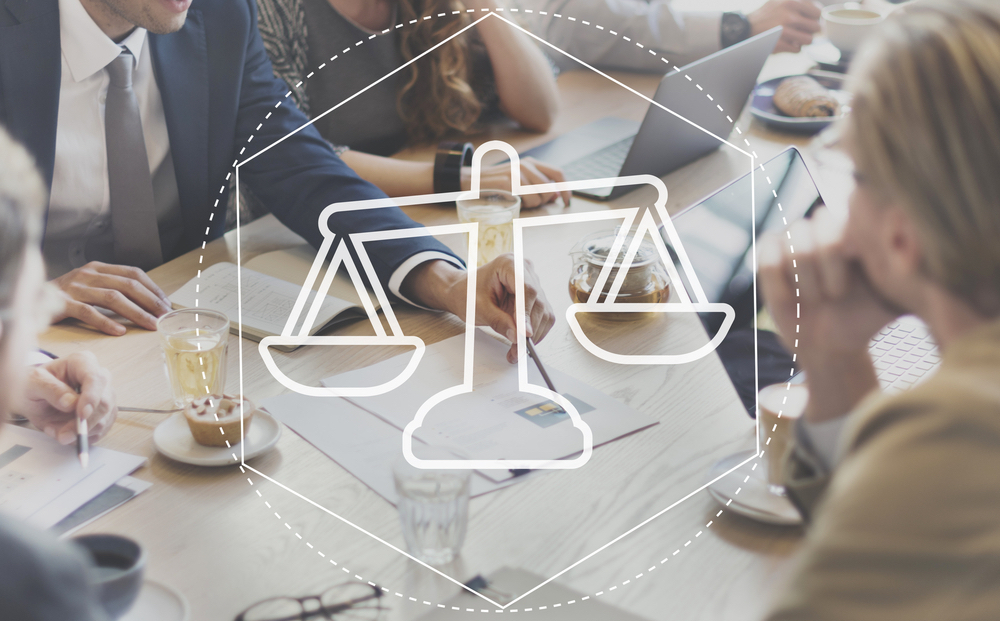 "You're in charge when you hire us."
We're proud of our team at Villari, Giannone and Matteo Like any great team, we succeed because we work together toward one goal – making sure our clients and their cases receive the attention they rightfully deserve.
When you meet with us, you will notice the difference right away during your initial free case evaluation. We'll listen. We'll find out exactly what happened. We'll then offer you honest advice so you can make smart, legal decisions.
Another important aspect about us – we will keep you informed every step of the way. If you have a question about your case, you can call the attorney handling your case day or night. If you want to see your case file, you can do so anytime at our office. And if that attorney doesn't get back to you, you will have Peter Villari's cell and home phone numbers to call anytime.
"You're in charge when you hire us," attorney Peter Villari said. "We work for you." Find out how we can help you. Contact us and schedule an appointment today. Based in Philadelphia, we serve injury victims and their families throughout Pennsylvania, New Jersey and nationwide.
Our Attorneys
Partners
Associates
Of Counsel
Patricia DeSantis, Paralegal
Roberta Fedorka, Paralegal
Jennifer Pellegrino, Paralegal
Karen Ronan, Paralegal
Angela Urofsky, Paralegal
June A. Boualam, Legal Assistant
Lisa M. Devlin, Case Manager
Cheryl Villari, Office Manager
Karen Marco, Front Desk Manager
"Want to thank all of you once again not only for your professional services but your friendship and feeling like family through all of these past four years as we fought to rebuild Stefanie's life. I could not have made a better choice for helping us through this ordeal."

Karl

"They are all very helpful, caring and they do everything to try to make sure you as a client are OK and get you what you deserve. I would recommend them to anyone. They are a great law firm."

Tiffany

"I will happily be recommending your firm to anyone who may need your help in the future because of Jen, Eric and Brian."

Michelle
Hear What Our Clients Have to Say