Philadelphia Wrongful Death Lawyers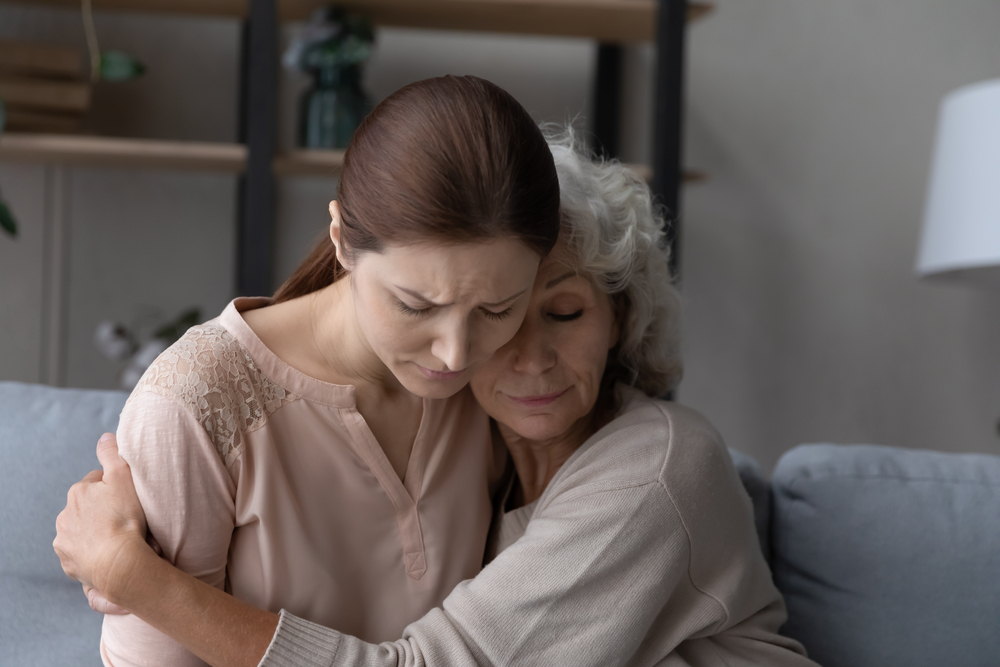 We have your best interests at heart
The death of a loved one is a traumatic experience at any time. However, if a family member dies because of someone else's reckless or negligent actions, the flood of emotions can be overwhelming. You may be angry, confused, scared or depressed. Fortunately, you're not alone. We can help. The Philadelphia wrongful death lawyers at Villari, Giannone and Matteo have decades of experience dealing with such sensitive cases throughout Pennsylvania and New Jersey.
As your attorney, we can handle all the paperwork often associated with an unexpected death due to someone else's actions. That way, your family can focus on what matters most – mourning the loss of your loved one. We're here for you when you need us most.
Common Cases Our Philadelphia Wrongful Death Lawyers Can Handle On Your Behalf
Wrongful deaths can happen under a broad range of circumstances. Some of the most common wrongful death cases we deal with at our law firm include:
There are many other types of wrongful death cases. And each one requires its own, unique approach. That's why it's critical that you schedule a free, confidential consultation with our law firm as soon as possible to discuss the details of your case.
Common Causes Of Wrongful Death in PA and NJ
There are many reasons why wrongful death cases occur. Sometimes, it's because someone acted in a reckless manner and their actions resulted in the death of your loved one. Distracted driving and drunk driving are common examples.
In other cases, the death of a loved one can be traced back to something that someone did not do that resulted in their death. This could include a nurse forgetting to give a patient medication, water left on a restaurant floor or a surgeon operating on the wrong person.
There are many other reasons why wrongful death accidents occur. Whatever the cause of your family's wrongful death, our attorneys want to help you.
Our Philadelphia Wrongful Death Lawyers Are Here For You
Our wrongful death lawyers maintain the highest standards of both professionalism and sensitivity in such tragic cases. A lawyer experienced in wrongful death claims can help you through the troubled times after a loved one's untimely death.
Wrongful death cases can be complex. Aside from your loved one's pain and suffering, and you and your family's loss, there may be lost income, medical bills prior to the wrongful death and funeral bills. Family members left behind may need to take on childcare responsibilities and other tasks that were handled by your loved one prior to his or her death. While no lawsuit can bring your loved one back, we can help you rebuild your life.
A lawyer handling wrongful death claims must be experienced, compassionate and sharp. Our law firm surpasses these standards every day in representing families who have lost loved ones in wrongful death incidents. Find out how we can help you. Contact us and schedule your free case evaluation today.
"Want to thank all of you once again not only for your professional services but your friendship and feeling like family through all of these past four years as we fought to rebuild Stefanie's life. I could not have made a better choice for helping us through this ordeal."

Karl

"They are all very helpful, caring and they do everything to try to make sure you as a client are OK and get you what you deserve. I would recommend them to anyone. They are a great law firm."

Tiffany

"I will happily be recommending your firm to anyone who may need your help in the future because of Jen, Eric and Brian."

Michelle
Hear What Our Clients Have to Say