Philadelphia Head-On Collision Lawyer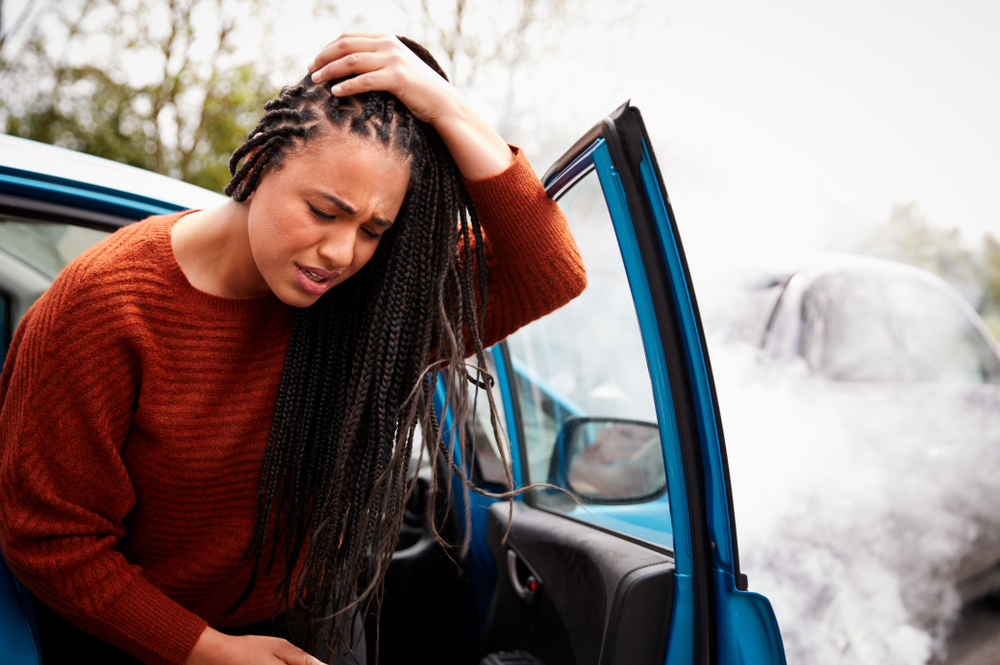 Our attorneys can file your car accident claim
Head-on collisions are among the most serious car accidents we handle at our law firm. That's because the force of two vehicles crashing head on into each other is so devastating. As a result, serious injuries or fatalities often occur due to head-on crashes.
Injury victims and their families rely on Villari, Giannone and Matteo after such serious accidents in Pennsylvania or New Jersey. They know that our dedicated legal team will aggressively pursue the compensation they deserve after their accident.
Our clients also know that they can find out the status of their case at any time. That's because they can reach us anytime. Our lawyers give out their home phone numbers, their cell numbers and regularly take calls on nights and weekends. We're here for you when you need us most.
Why head-on crashes happen
Head-on collisions occur for many different reasons. Some of the most common causes we regularly deal with include accidents caused by:
Distracted drivers (including texting drivers)
Reckless drivers (especially drivers who pass illegally on a double, yellow line)
Tired drivers (people who fall asleep at the wheel often crash into oncoming cars)
Drunk drivers (impaired drivers often lose control of the vehicle)
Speeding drivers (people who drive too fast may lose control and drive into other cars)
Whatever the cause of your head-on collision, make sure your crash receives the attention it rightfully deserves. Schedule an appointment at our law firm today.
How we can help you
The stakes can often be very high after a head-on collision. That's because the accident-related expenses can often be extensive. In addition to medical bills, injury victims and their families often need to deal with lost income during the recovery and lost future income, particularly if such an accident has resulted in a loss of life.
Insurance companies can be especially difficult to deal with after an accident. Instead of helping you, most insurance companies will do everything they can to pay you as little as possible. They might even try to deny your claim altogether.
That's where we come in. Our talented legal team knows how to negotiate with insurance companies. And if they refuse to cooperate, we're prepared to take them to court. We're not afraid to fight for what's right. Contact us and schedule your free case evaluation today.
"Want to thank all of you once again not only for your professional services but your friendship and feeling like family through all of these past four years as we fought to rebuild Stefanie's life. I could not have made a better choice for helping us through this ordeal."

Karl

"They are all very helpful, caring and they do everything to try to make sure you as a client are OK and get you what you deserve. I would recommend them to anyone. They are a great law firm."

Tiffany

"I will happily be recommending your firm to anyone who may need your help in the future because of Jen, Eric and Brian."

Michelle
Hear What Our Clients Have to Say