Philadelphia Commercial Vehicle Accident Lawyer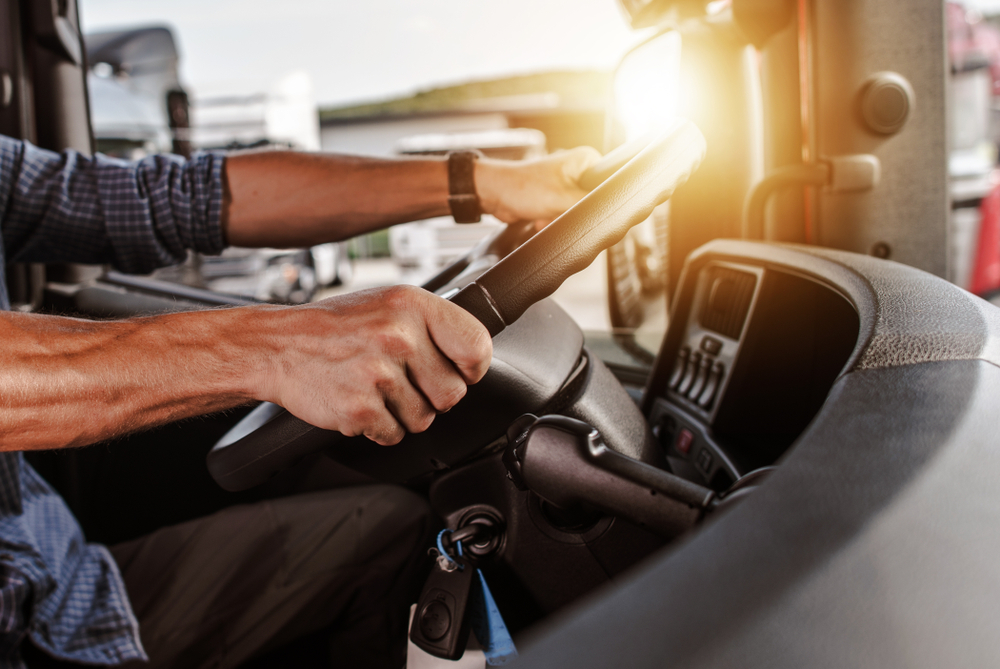 Count on our Philadelphia truck accident attorneys
Truck accidents can include a wide range of commercial vehicles driven by people with a Commercial Driver's License (CDL). From delivery trucks to dump trucks and many other vehicles in between, serious accidents occur all the time involving many different commercial vehicles.
No matter what type of commercial vehicle accident you're dealing with, it's important to speak with a lawyer right away about your crash. That's because these accidents can be very complicated. You're not just dealing with another driver. You're dealing with the company that employs the driver, their insurance companies, and maybe even more businesses too.
That's why you need an experienced legal team on your side, familiar with such complicated cases. That's why you need Villari, Giannone and Matteo Based in Philadelphia and serving accident victims in Pennsylvania, New Jersey, and across the country, we have years of experience dealing with commercial vehicle accidents. We know the laws and know how to win.
Types of commercial trucks
Commercial trucks can cover a wide range. In addition to tractor-trailers, 18-wheeler and other large trucks, some of the most common commercial vehicles include:
Delivery trucks
Utility trucks
Repair vehicles
Dump trucks
Garbage trucks
Delivery vans
These vehicles may not be as large as 18-wheelers, but they are still plenty big enough to cause massive damage to a passenger car – and to seriously injure the people inside. Whatever type of truck caused your accident, you have rights and we can fight for them.
How we can help
Some commercial truck drivers have a history of causing serious accidents. We can examine the truck driver's accident history to see if there's a pattern of similar accidents in the past. We will also demand to see the company's hiring records to determine if the company knowingly hired a dangerous driver with a history of causing accidents.
We will also carefully review the official police report for your accident. We regularly consult with accident reconstruction experts. We also regularly visit the scene of the accident and interview witnesses whenever possible.
We leave no stone unturned in pursuit of justice. Find out what we can do for you. Contact us and schedule your free case evaluation today. And once you decide to hire us to investigate your case, you can reach us anytime, day or night. If you have a question, we're here for you. We're on your side.
"Want to thank all of you once again not only for your professional services but your friendship and feeling like family through all of these past four years as we fought to rebuild Stefanie's life. I could not have made a better choice for helping us through this ordeal."

Karl

"They are all very helpful, caring and they do everything to try to make sure you as a client are OK and get you what you deserve. I would recommend them to anyone. They are a great law firm."

Tiffany

"I will happily be recommending your firm to anyone who may need your help in the future because of Jen, Eric and Brian."

Michelle
Hear What Our Clients Have to Say