Philadelphia Workplace Accident Lawyer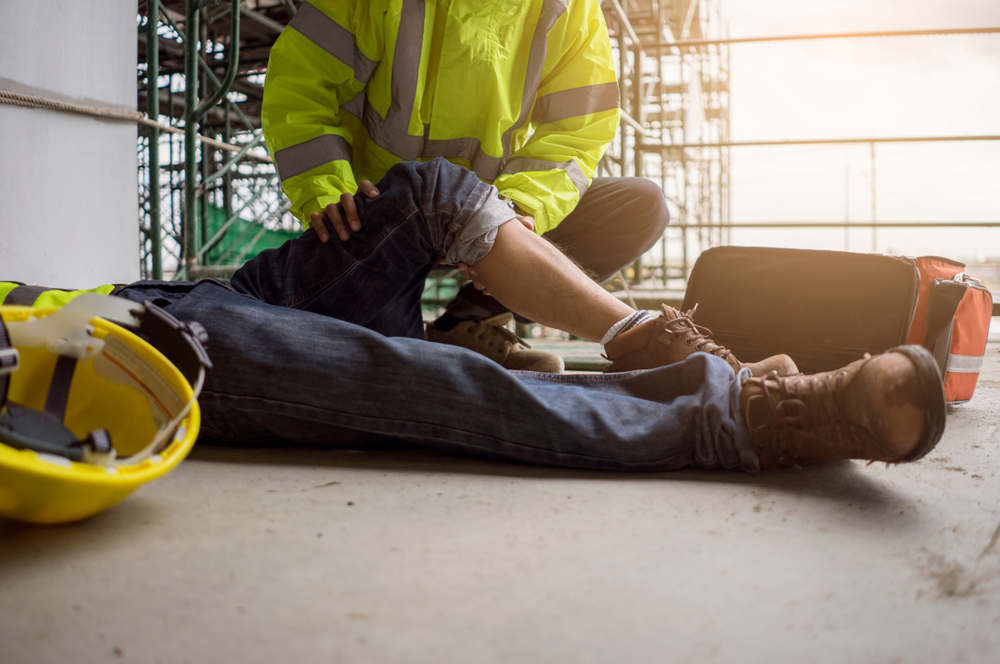 Get compensation for your work injury claim
Workplaces can be dangerous. That's why workplace accidents are so common. But not all accidents at work are the same. Sometimes, such accidents are much more complicated than many people might expect.
That's why it's important that you talk to an attorney as soon as possible after your workplace accident. In many cases, you might not automatically receive compensation for your personal injury at work. That's why we want to meet with you.
Villari, Giannone and Matteo has been helping injured workers obtain the money they deserve for decades. Located in Philadelphia and serving injury victims throughout Pennsylvania and New Jersey, we can help you with your third-party workplace accident claim.
Third-party workplace accidents
Sometimes, several different companies work at the same place at the same time. This is especially common at construction sites or events like conventions. If you sustained your injury due to something someone else did (or didn't do), you could have grounds to file a third-party workplace accident lawsuit. Common third-party workplace injuries include:
Falls from a height
Crushed by object
Electrocution injury
Burn injuries
Injured by a defective product or machine
Work-related car accident injuries
In order to successfully file a third-party workplace accident claim, you will likely need to prove that the person who caused your injury acted in a reckless or negligent manner. That might sound simple. But finding the facts to build a strong, third-party claim can be challenging.
How we can help you
Even if someone else clearly caused your accident, don't assume you will be fairly compensated for your workplace injury. In many cases, the person or business responsible for your accident will not admit wrongdoing. They may even try to blame you for causing the accident.
That's why it's important to have our experienced, legal team on your side, defending your best interests. We understand the laws governing third-party workplace accidents. We know what evidence to look for, what questions to ask and frequently consult with experts in their field.
We leave no stone unturned in pursuit of justice. Contact us and schedule your free case evaluation. And if you have any questions while we're handling your case, you can call us anytime, day or night. Our attorneys give out our cell numbers and home numbers.
*Note that our firm does not handle workers' compensation claims – we represent injured workers with third-party claims. If you need help claiming workers' compensation benefits, we can refer you to a workers' compensation attorney.
"Want to thank all of you once again not only for your professional services but your friendship and feeling like family through all of these past four years as we fought to rebuild Stefanie's life. I could not have made a better choice for helping us through this ordeal."

Karl

"They are all very helpful, caring and they do everything to try to make sure you as a client are OK and get you what you deserve. I would recommend them to anyone. They are a great law firm."

Tiffany

"I will happily be recommending your firm to anyone who may need your help in the future because of Jen, Eric and Brian."

Michelle
Hear What Our Clients Have to Say