Philadelphia Civil Rights Attorneys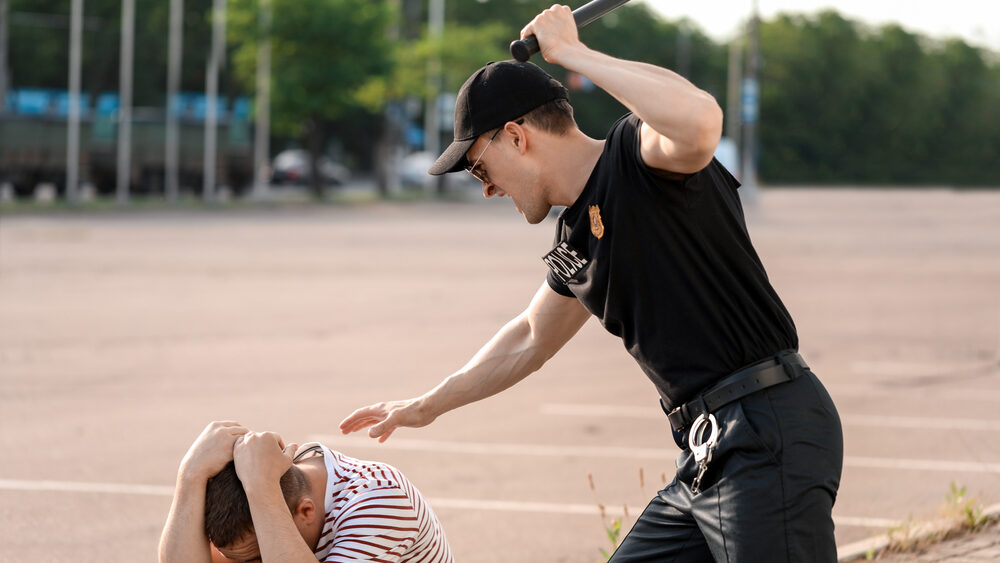 Philadelphia's Top Civil Rights Litigation Lawyers Defend Clients' Rights in Pennsylvania and Throughout New Jersey
At Villari, Giannone and Matteo, our experienced Philadelphia civil rights attorneys are dedicated to fighting for the rights of individuals who have suffered from civil rights violations.
Civil rights are the basic rights and freedoms that are guaranteed to all citizens under the United States Constitution, federal laws, and state laws. These rights protect individuals from discrimination and mistreatment by the government, private entities, and individuals.
Our attorneys are committed to ensuring that those whose civil rights have been violated receive the justice they deserve. We have extensive experience representing clients in a wide range of civil rights litigation cases, including:
False arrest, malicious criminal prosecution, and abuse of arrest powers
Police brutality and use of excessive force
Cruel and unusual punishment, prisoner mistreatment, and prison guard abuse
Unreasonable searches and seizures, illegal strip searches, and denial of due process
Discrimination based on age, disability, religion, race, or sex
Failure to provide appropriate medical treatment while incarcerated or denial of the right to consult with an attorney during criminal proceedings
Our firm has a proven track record of success in civil rights litigation. We have obtained significant verdicts and settlements on behalf of our clients, and we are prepared to use our knowledge and experience to fight for your rights.
Seek Justice for Your Injuries
If you have been injured as a result of police brutality, false arrest or any other civil rights violation, our experienced civil rights attorneys at Villari, Giannone and Matteo can help you obtain the justice and compensation you deserve.
Our legal team specializes in personal injury cases, and we have a proven track record of obtaining significant verdicts and settlements for our clients. We understand the physical, emotional and financial toll that civil rights violations can take on individuals and their families, and we are committed to fighting for their rights.
Contact us today to schedule a free consultation with one of our experienced personal injury attorneys. We work on a contingency fee basis, which means that we only get paid if we recover compensation for you. Don't wait any longer, call us now at 610-609-8477 to learn more about how we can help you.
Our Top-Rated Philadelphia Civil Rights Attorneys Will Fight For You
At Villari, Giannone and Matteo, we understand that civil rights cases can be emotionally charged and complex. That's why we are committed to providing compassionate and personalized representation to each of our clients. We will take the time to listen to your story, investigate your case, and build a strong legal strategy to achieve the best possible outcome.
If you believe that your injuries resulted from a civil rights violation, it's important to act quickly. Contact us today to schedule a consultation with one of our experienced Philadelphia civil rights attorneys. We will evaluate your case, explain your legal rights, and help you understand your options. Let us fight for you and your rights.
"Want to thank all of you once again not only for your professional services but your friendship and feeling like family through all of these past four years as we fought to rebuild Stefanie's life. I could not have made a better choice for helping us through this ordeal."

Karl

"They are all very helpful, caring and they do everything to try to make sure you as a client are OK and get you what you deserve. I would recommend them to anyone. They are a great law firm."

Tiffany

"I will happily be recommending your firm to anyone who may need your help in the future because of Jen, Eric and Brian."

Michelle
Hear What Our Clients Have to Say