Philadelphia Neonatal Injury Lawyer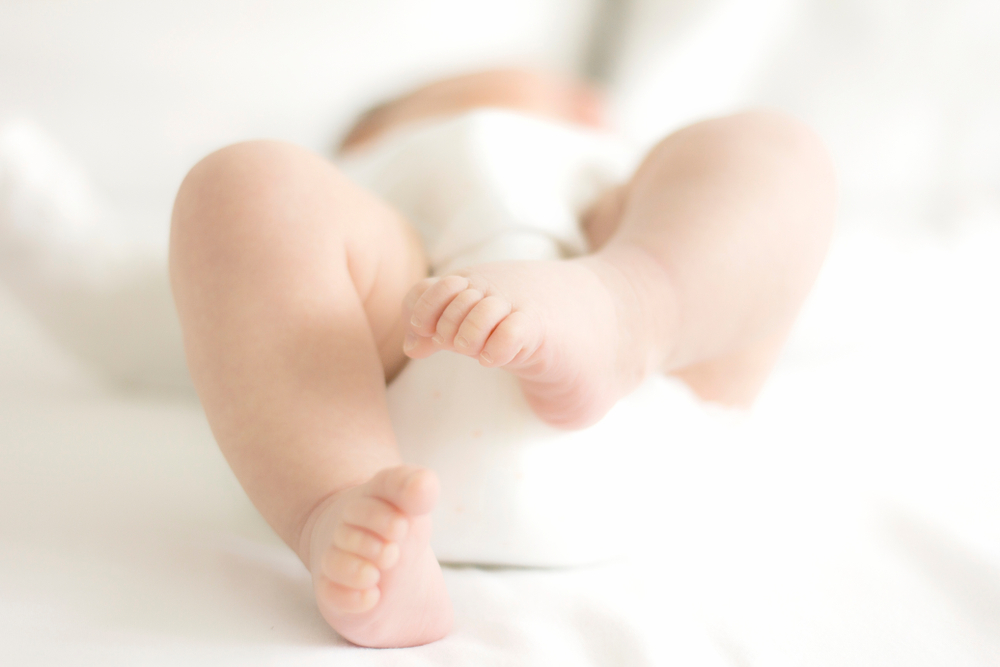 Get A Free Consultation With A Qualified Philadelphia Neonatal Injury Lawyer If Your Child Was A Victim Of Malpractice During Birth
An experienced Philadelphia neonatal injury lawyer can help with your birth injury claim.
Birth injuries that occur during labor or the birth of a child (also called labor and delivery) are commonly referred to as neonatal injuries. These injuries often happen because of mistakes made by doctors or other medical professionals during the labor and delivery process.
Many neonatal injuries involve an unnecessary delay in delivery of the baby where, due to a variety of circumstances, the oxygen supply to the child is severely reduced, often resulting in permanent brain damage. Other times, children sustain serious injuries due to medical professionals misusing medical devices or medications during birth.
Also, in some instances, a child is born prematurely due to mistakes made by doctors or other medical professionals in identifying or managing pre-term labor or other conditions that can lead to pre-term labor. As a result, some babies born prematurely can suffer permanent brain damage and other life-long medical complications.
Common neonatal injuries include:
Bell's Palsy – A temporary or permanent form of paralysis that affects a child's face.
Brachial Plexus Injury –  Injury to the nerves in a child's neck and spine, often resulting in a lack of muscle control and loss of sensation in the arms.
Epilepsy – Seizures caused by prolonged labor, infections before birth or a traumatic brain injury (TBI) sustained at birth. Seizures can affect both sides of the brain (general onset seizures) or specific part of the brain (focal onset seizures).
Kernicterus (Bilirubin Encephalopathy) – Birth injury caused by too much bilirubin (a natural substance made by our bodies to remove old blood cells) in a child's blood stream. Can result in seizures, stiff muscles and coma.
Oxygen Deprivation (Hypoxic Ischemic Encephalopathy) – Severe, permanent health problems often occur when the oxygen supply to an unborn baby is severely reduced or cut off during the delivery process. The result can be delayed brain development, impaired physical movement and organ damage.
There is nothing more heartbreaking for a parent than a serious injury to their newborn baby. That's why Villari, Giannone and Matteo is here to help. We know how to investigate these complex cases, hold negligent medical professionals accountable and fight for the compensation you deserve.
If your child was injured during birth due to mistakes made by a medical professional, contact a qualified Philadelphia Neonatal Injury Lawyer from our firm immediately. We'll go to work to fight for the compensation your family needs to take care of your child's needs. Call today to schedule your free case consultation.
"Want to thank all of you once again not only for your professional services but your friendship and feeling like family through all of these past four years as we fought to rebuild Stefanie's life. I could not have made a better choice for helping us through this ordeal."

Karl

"They are all very helpful, caring and they do everything to try to make sure you as a client are OK and get you what you deserve. I would recommend them to anyone. They are a great law firm."

Tiffany

"I will happily be recommending your firm to anyone who may need your help in the future because of Jen, Eric and Brian."

Michelle
Hear What Our Clients Have to Say