Philadelphia Product Liability Lawyer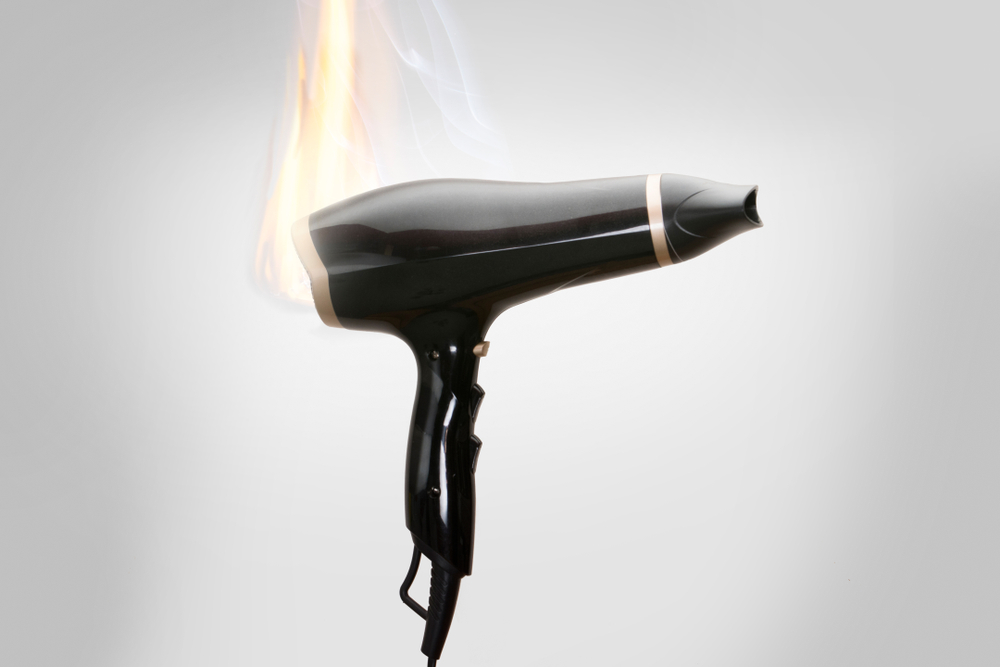 Were you hurt by a defective product or medical device?
We reasonably expect the products we use to be safe and cause no harm. That's why personal injury accidents caused by dangerous or defective products can be so upsetting. In an instant, you or a loved one can suddenly sustain a serious injury that can affect every aspect of your life.
Injuries caused by defective or dangerous products are known as product liability cases. And since these cases often involve large corporations and entire teams of attorneys, making sure your injury receives the attention it deserves can often be a challenge.
Fortunately, you're not alone. The experienced product liability lawyers at Villari, Giannone and Matteo can help you every step of the way. Our legal team has years of experience handling such complicated cases and we have the results to prove it.
Common cases
Any dangerous or defective product that causes an injury could result in a product liability case. Some of the most common product liability cases involve:
Dangerous toys
Defective car parts (including brakes)
Dangerous drugs and unsafe medications
Defective medical equipment (including defective hip replacement parts)
Whatever type of dangerous product caused your injury, we can help you pursue the legal compensation you rightfully deserve.
Defending your rights
Obtaining financial compensation for injuries caused by dangerous or defective products can be extremely complicated. That's because many of the companies that make these products often insist there's nothing wrong with them. And to prove that point, these companies often mount a vigorous legal defense.
We know how to take on large corporations and win such tough cases. We know what evidence to look for, what questions to ask and we frequently consult with experts in their field. And if you ever have a question at any time about your case, you can reach us day or night, weekdays or weekends. That's because our attorneys give clients their home number and cell number.
Count on us in a crisis. Contact us and schedule your free case evaluation today. Our offices are located in the Philadelphia area and we serve product liability injury victims nationwide. You only have a limited amount of time to take legal action after a product liability accident. Don't miss out on your opportunity for justice. Schedule a free consultation right now.
"Want to thank all of you once again not only for your professional services but your friendship and feeling like family through all of these past four years as we fought to rebuild Stefanie's life. I could not have made a better choice for helping us through this ordeal."

Karl

"They are all very helpful, caring and they do everything to try to make sure you as a client are OK and get you what you deserve. I would recommend them to anyone. They are a great law firm."

Tiffany

"I will happily be recommending your firm to anyone who may need your help in the future because of Jen, Eric and Brian."

Michelle
Hear What Our Clients Have to Say